Cargo Bike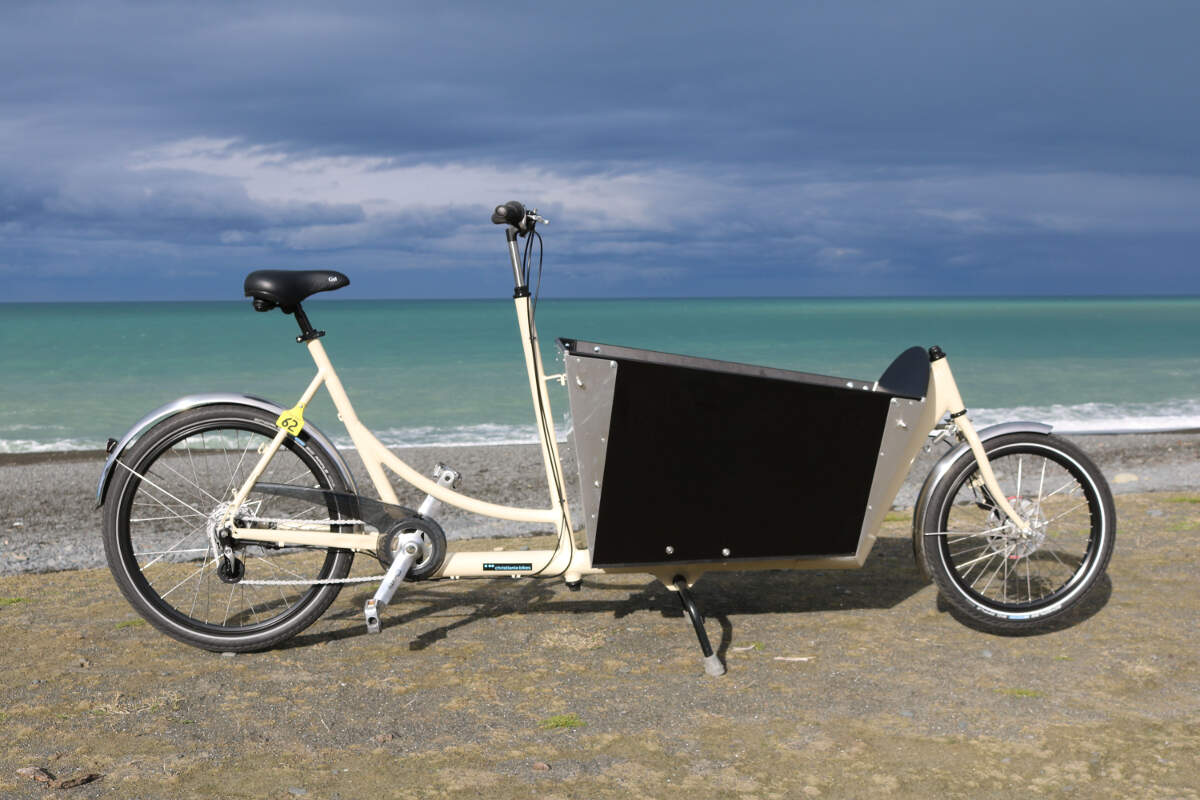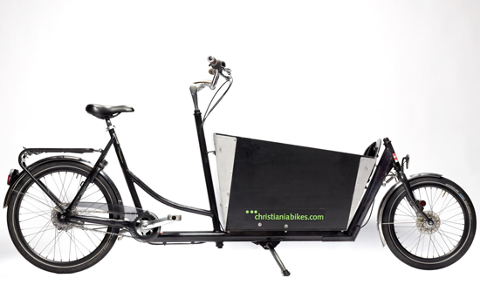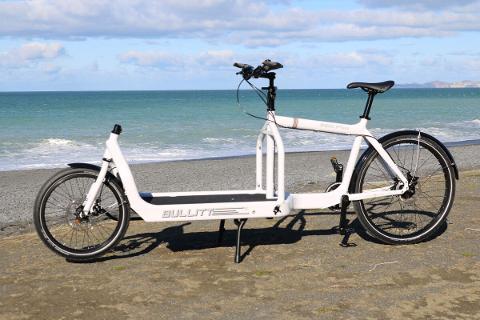 Cargo Bike Hire for a half or full day

Do you feel like trying something new? Experience the Cargo Bike with your family ! Our Cargo bikes are very popular and can carry up to 75 kg. It is a good way to enjoy a ride with family and friends. Kids love it.

The little difference with cruising bikes is the front wheel, which is a bit further. The bike is adapted for adults (man and woman).

Be ready to laugh a lot and create good memories !